Packing hints
Our student houses and flats are fully equipped with just about everything that you will need.
All of our student properties are fully furnished with modern furniture and clean carpets; all bedrooms have a comfortable bed, a bedside cupboard, a desk and chair, shelves or a bookcase, a wardrobe and 200Mbps broadband internet connection.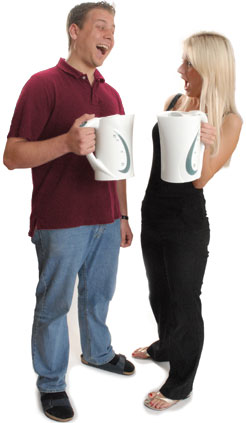 Kitchens are fully equipped with most things that you will need, with the exception only of sharp knives.
A typical inventory (PDF) gives more detail of what we provide.
Please note that we do NOT provide bedding and towels. You should bring your own sheets, pillows and duvet or blankets and towels. If you are travelling from overseas you can buy all of these for £40 or less from many of the shops in Plymouth (within walking distance). We will be happy to advise you when you arrive in Plymouth.
10.5 Tog double duvet
2-piece towel set
Duvet cover set
See also:
Location
Important info
Moving out